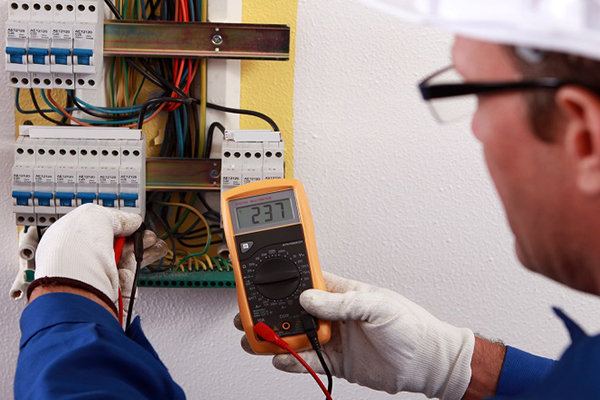 Did you know that fire in the meter box is fire cause No. 2 in the Netherlands, due to the use of faulty materials and incompetent installation? Circolektra puts safety above all else by collecting old dangerous distribution boards!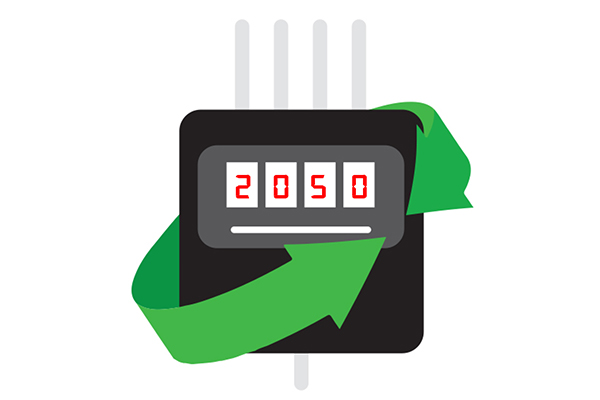 In 2050 there is no more waste and everything is recycled, but in 2023 this is not at all the case. Because of our collection, manufacturers can already reuse old distribution boards and distributors as raw materials for production.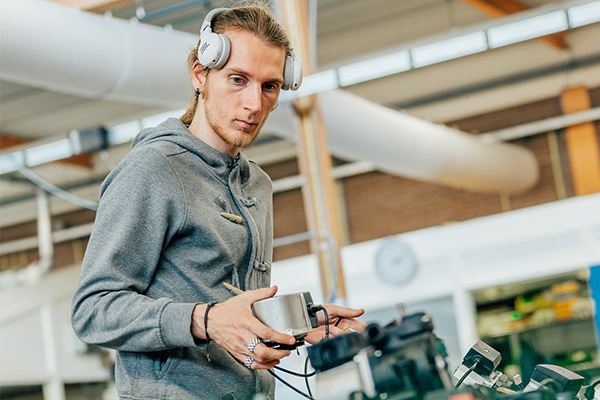 The collection, sorting and disassembly is housed at a selected workshop through which we not only create jobs but also coach and train people for re-entry into the labor market.
Taking part is easy, as you can hand in your old distribution board and distributors at one of the many collection locations throughout the Netherlands. Here we collect the distribution boards and then they are transported to the sheltered workshop.
Enter your city or zip code and we'll give you nearest drop-off locations.
If you regularly get back old distribution boards, there is also the option for your own collection bin in your workshop. You can then collect old boards and dividers directly. And when the bin is full, we will come and collect it and place an empty new bin right away. We charge a small annual fee for this.