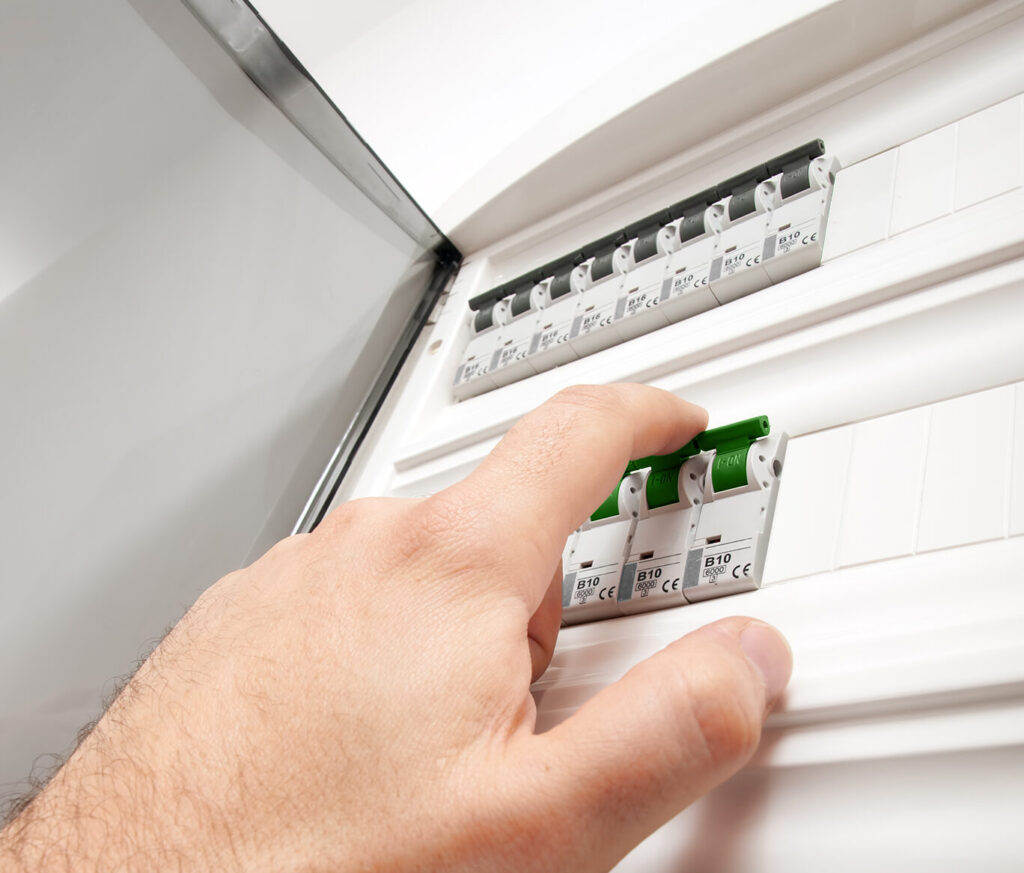 Switch to safe and circular!
A safe world without waste that is what we want to achieve together by 2050. And to get to this circular economy, we need to use resources more economically and smarter.
Circolektra is the circular chain initiative of industry leaders who are already taking their circular responsibility by collecting old distribution boards. In doing so, we collectively make an impact on increasing safety, reducing environmental impact and employing inclusive work.
We follow the Sustainable Development Goals (SDGs) of the United Nations, giving focused substance to improving the world. As a chain, we have very deliberately chosen the 6 goals below:
SDG 8 Decent work and economic growth
SDG 10 Reduce inequality
SDG 11 Sustainable cities and communities
SDG 12 Responsible consumption and production.
SDG 13 Climate Action
SDG 17 Partnership to achieve goals